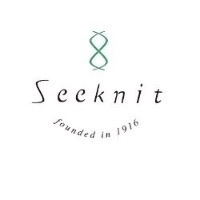 Seeknit is the longest running Japanese producer of bamboo needles.
The factory is found in the ancient Nara area which, since the 14th century, has been the place where the best bamboo was grown and processed. In the beginning, the bamboo was made into tools for silk weaving. Today, knitting and crochet needles are also made.
Seeknit is an old company owned by the same family for four generations. They have proud traditions for craftsmanship at competitive prices.